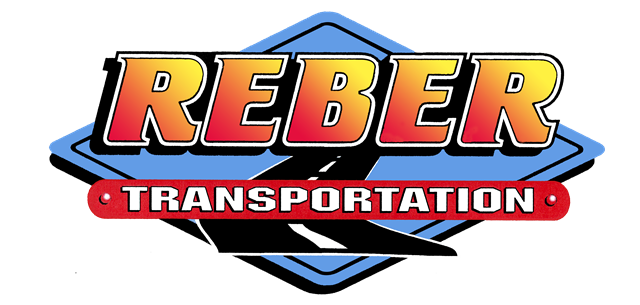 PROUDLY SERVING THE DRY BULK INDUSTRY FOR OVER 50 YEARS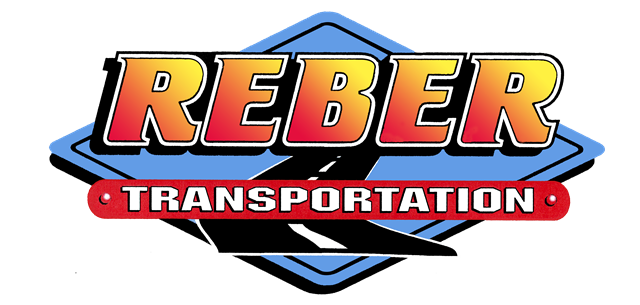 Celebrating 50 Years of Service
Est. 1966
Reber's is always looking to add hardworking team members.
Company Drivers
Owner Operators 
Mechanics
Administrative / Office 
Click on Employment for more details and view current openings...
Here at Reber's we specialize in transporting dry bulk freight.  In addition to transportation services we also offer the following:
Click on Services to see full details...
Reber Transportation was established in 1966 by Floyd and Jean Reber.  Initially we provided dump truck and flatbed service, but eventually shifted into the the dry bulk transportation business.
Click on about us to read more...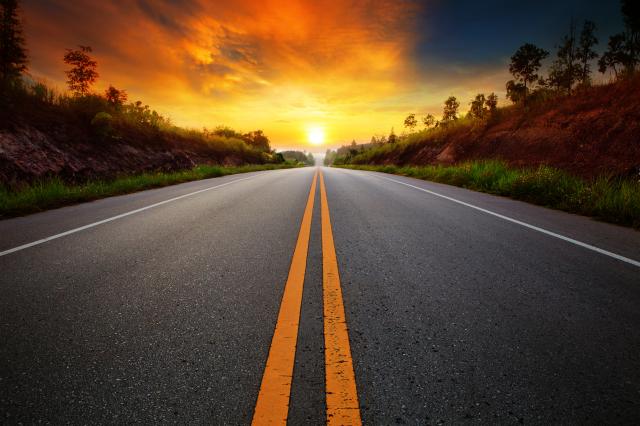 Reber Transportation                                                                                     Local Phone: 215-736-9660
3 Steel Road East                                                                                                         Toll Free: 1(800)-523-0299
Morrisville, PA 19067